Global mining Brand increase net production by up to 15% by using Machine OEE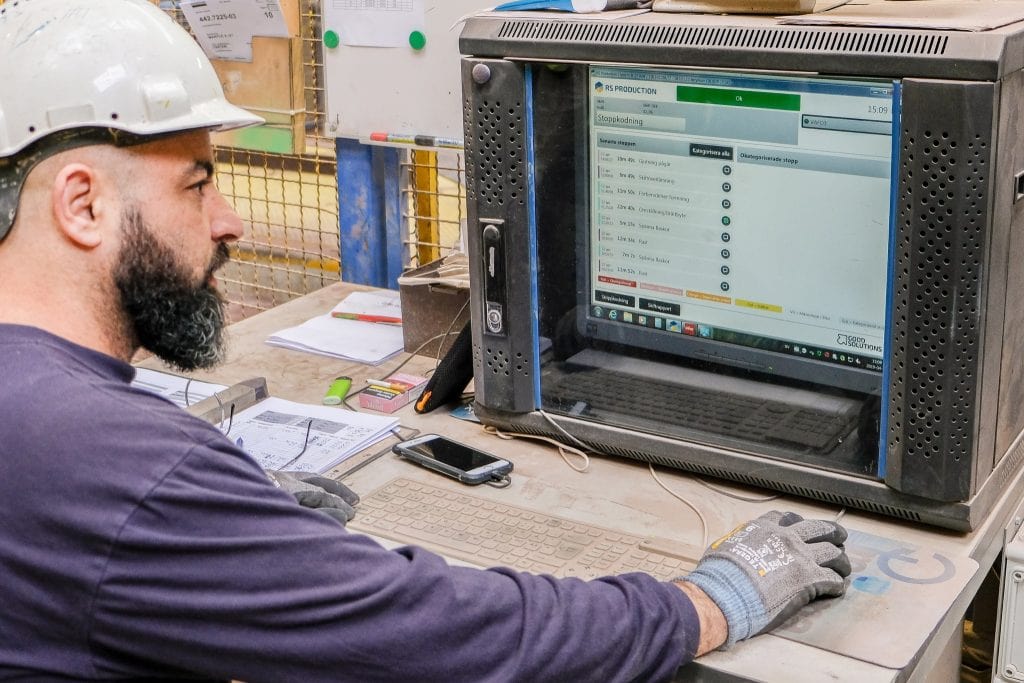 Global mining company increase net production by up to 15% by using Machine OEE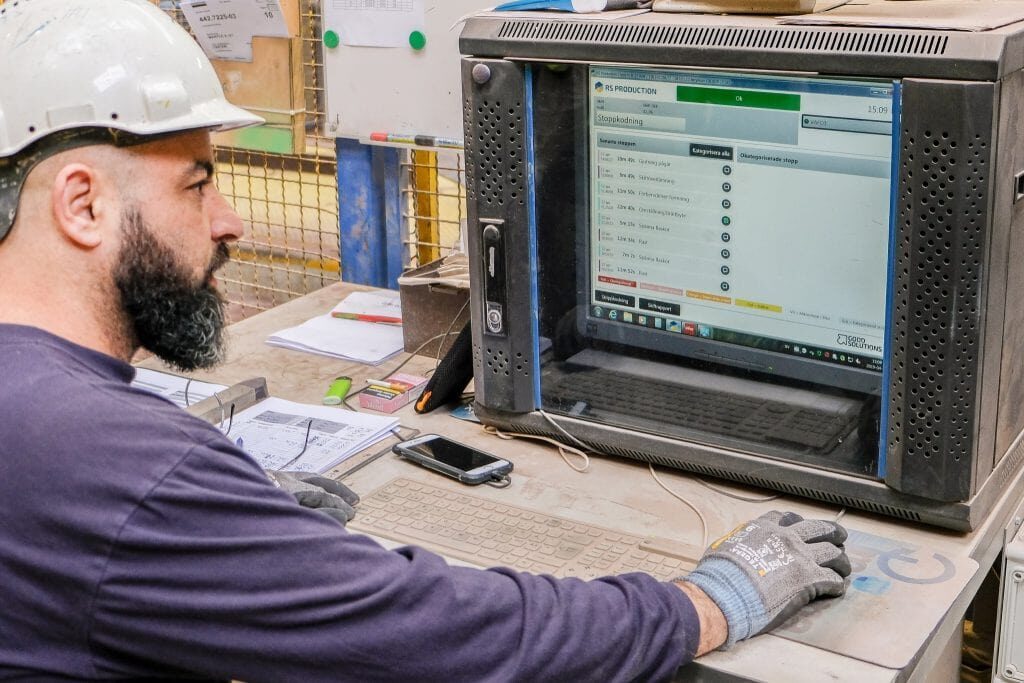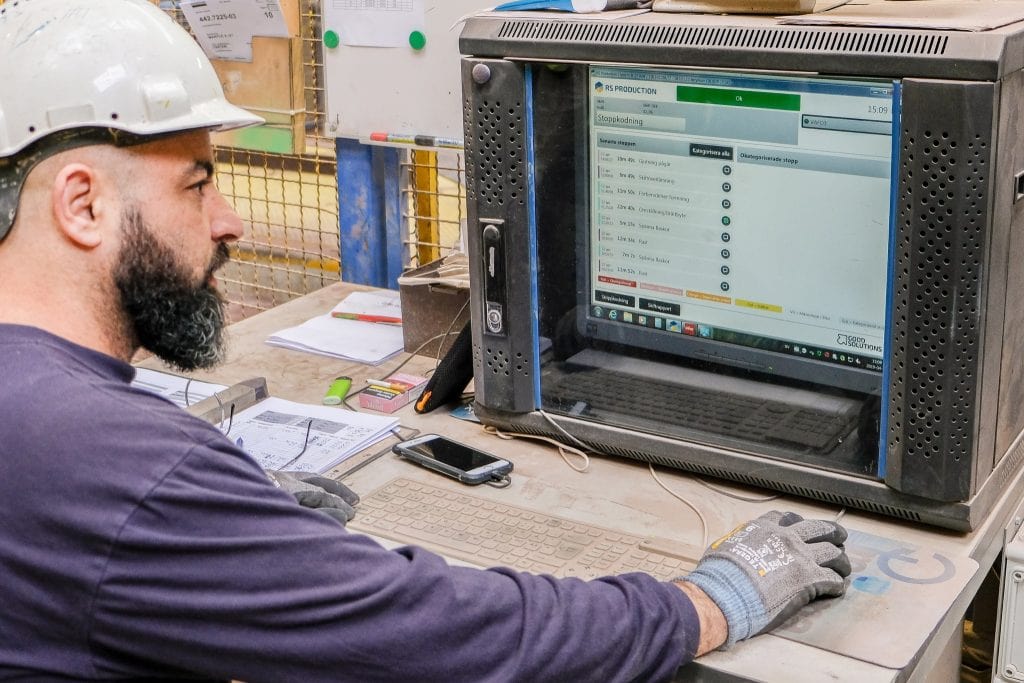 "We increased net production by up to 15% in certain production sections without extra machine time or personnel costs."
A global mining company worked structured with LEAN and used efficiency measurement at the machine level. Unfortunately, this OEE measurement was closely linked to the specific processing machines and occasionally built up on reports with paper and pencil. When machines were upgraded or replaced, consistent measurement of production efficiency could not be maintained. The mining company needed a flexible and easy-to-use digital solution in order to gain facts for day-to-day governance and better gearing in the improvement work. After evaluating several different solutions, the mining company chose to start working with Machine OEE.
Machine OEE software met the mining company's high standards. Wide machine compatibility, usability and the ability to monitor production in real-time were some of the requirements. Operators now easily code loss causes and the result is available in real-time for production and factory management. Machine OEE also provides daily management with decision support and provides a lot of data for improvement work.
"It becomes easy to discuss solutions when there is a common foundation and visualization of information that everyone can understand. When the needs change, it is easy for us to adjust what data is presented on the screens and how it is visualized. " says their Production Manager
All in all, The mining company makes it flexible, simple and effective for all production sections to be able to make better decisions faster by providing access to facts from the production that are visual, relevant and easy to understand.
By now being able to identify real bottlenecks across the factory, The mining company has been able to increase net production by up to 15% in certain production sections – without more machine time and staff. At the same time, you also see a lot of potential for future improvements and efficiency improvements. By using the facts from Machine OEE as a basis for decision-making in day-to-day management and in the improvement work, the efficiency has been consistently increased and maintained. As a result, production capacity can now be fully utilized and investments in new machines have been avoided.